MASS
Plain Sailing
What if at some time in your adolescence you develop an idea of yourself, a pride that fuels your ego. The sail that drives your forward in life.  Some people have a large sail confident in themselves and their talent and with unwavering draft of drive pushing the person they have created forward. Others have no such confidence and can only be said to have a small sail battered by the breeze and...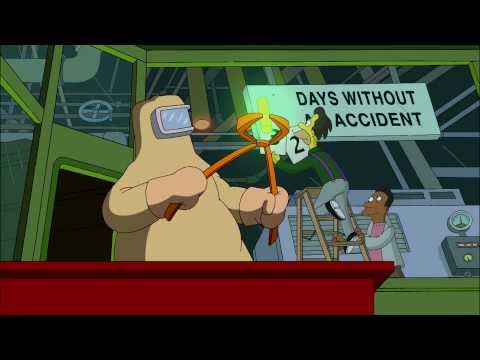 1 tag
Watch
1 tag
1 tag
I watched my dog die today
There was nothing I could do.  I wiped a little foam off his mouth, wished him to move his eyes watched as his breathing slowed.  Had him 12 years, half my life. He fit in my hand once, died in them today a good size bigger. I haven't cried in 10 years and I couldn't even speak to make a call to take us to the vet. Always there very day, so excited to see me. Sleep well dog, we had...
Watch
Sleigh Bells | Free Music, Tour Dates, Photos, Videos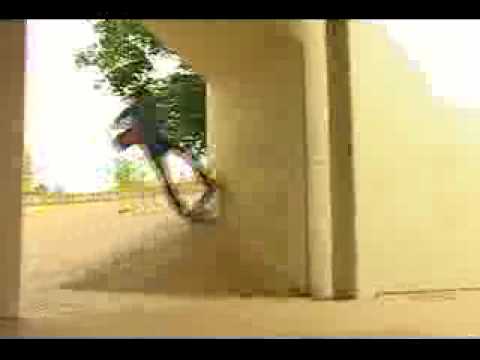 Editorial Samantha Gradoville and Barbara Palvin... →